SBIRT is a comprehensive, integrated, public health approach to delivering early intervention for individuals with risky alcohol & drug use. SBIRT provides a timely referral to more intensive substance use treatment for those with substance use disorders. Primary care centers, ERs, trauma centers, and community health settings provide opportunities for early intervention with at-risk substance users before more severe consequences occur." (SAMSHA, 2011) Adopt SBIRT serves Nevada with expertise and key resources to assist organizations to promote, prepare, adopt, and implement SBIRT.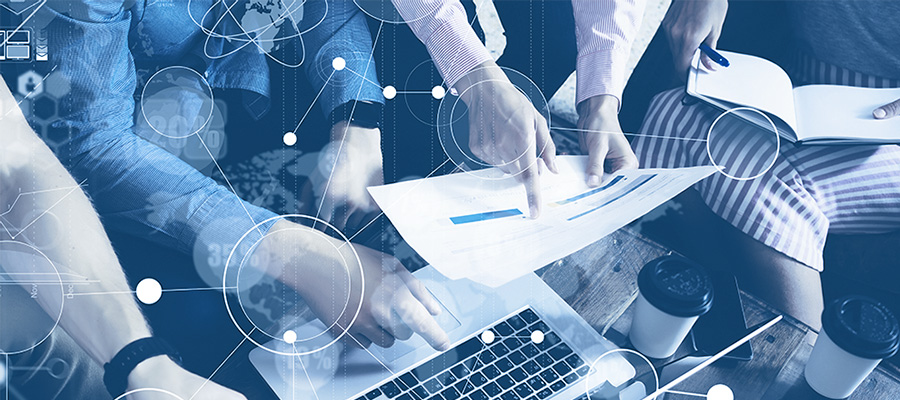 Nov 7 – Dec 19, 2022 at 12:00 – 1:30 PM (PT)
Screening, Brief Intervention, and Referral to Treatment (SBIRT) is designed to provide universal screening, prevention, and early intervention and treatment within health care settings and community-based organizations for people who have risky or hazardous alcohol and/or drug use.
Read More »