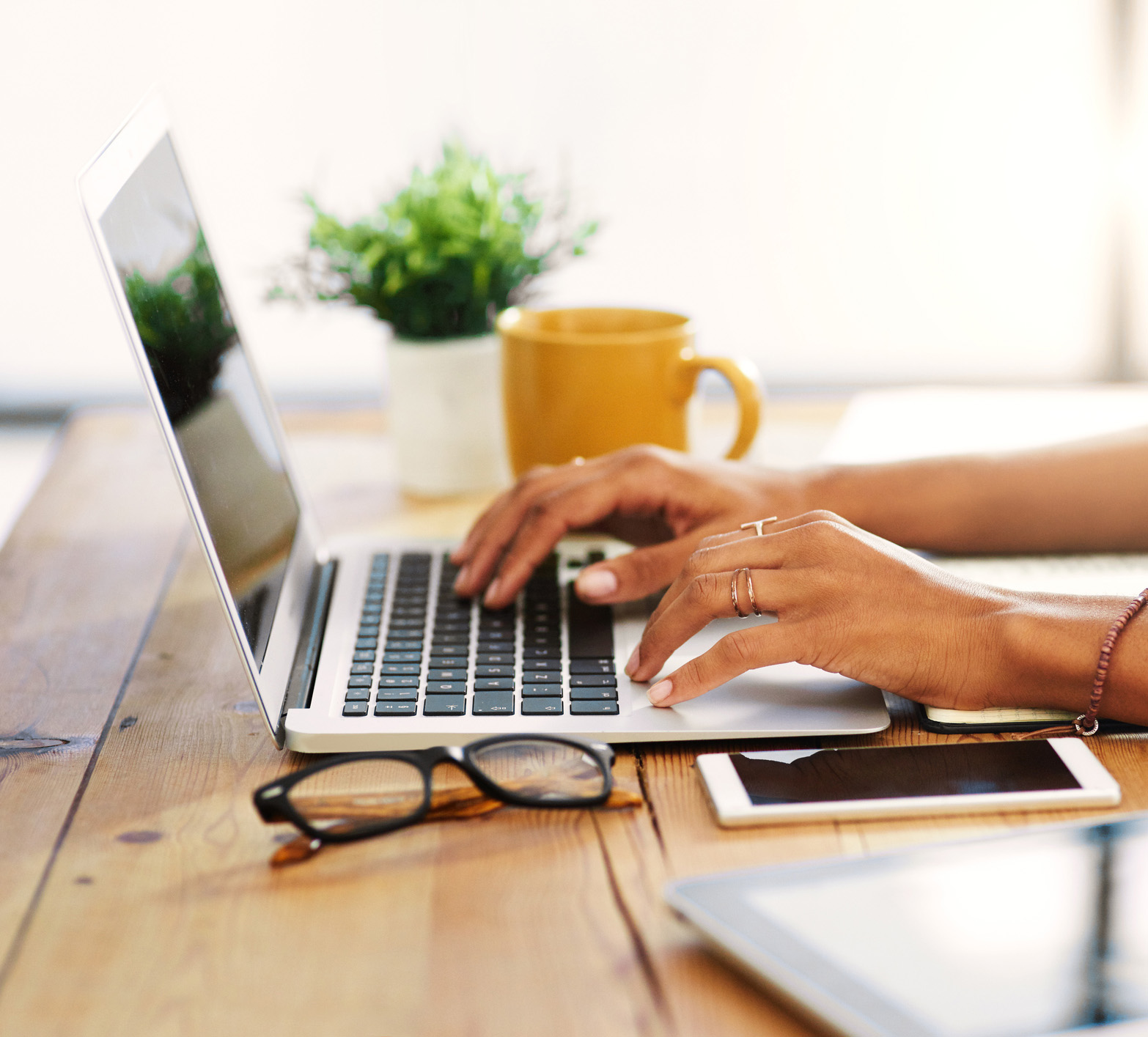 Here is some of what you can look forward to:
Upcoming Training in Suicide Prevention and ZS Framework
Evidence-Based Research, Treatment, and Transition Resources
Lived Experience from Nevada Locals & Leaders of Industry
Here is where I employ you, your teams, and community partners to submit entries that you would like to share. Breakthroughs, hiccups and challenges, uncovered resources; anything you think is pertinent to this project, and lessons learned which you believe can benefit our ZS Community. Please send one or all of the above our way, and we will post it!
What is ZS, you ask?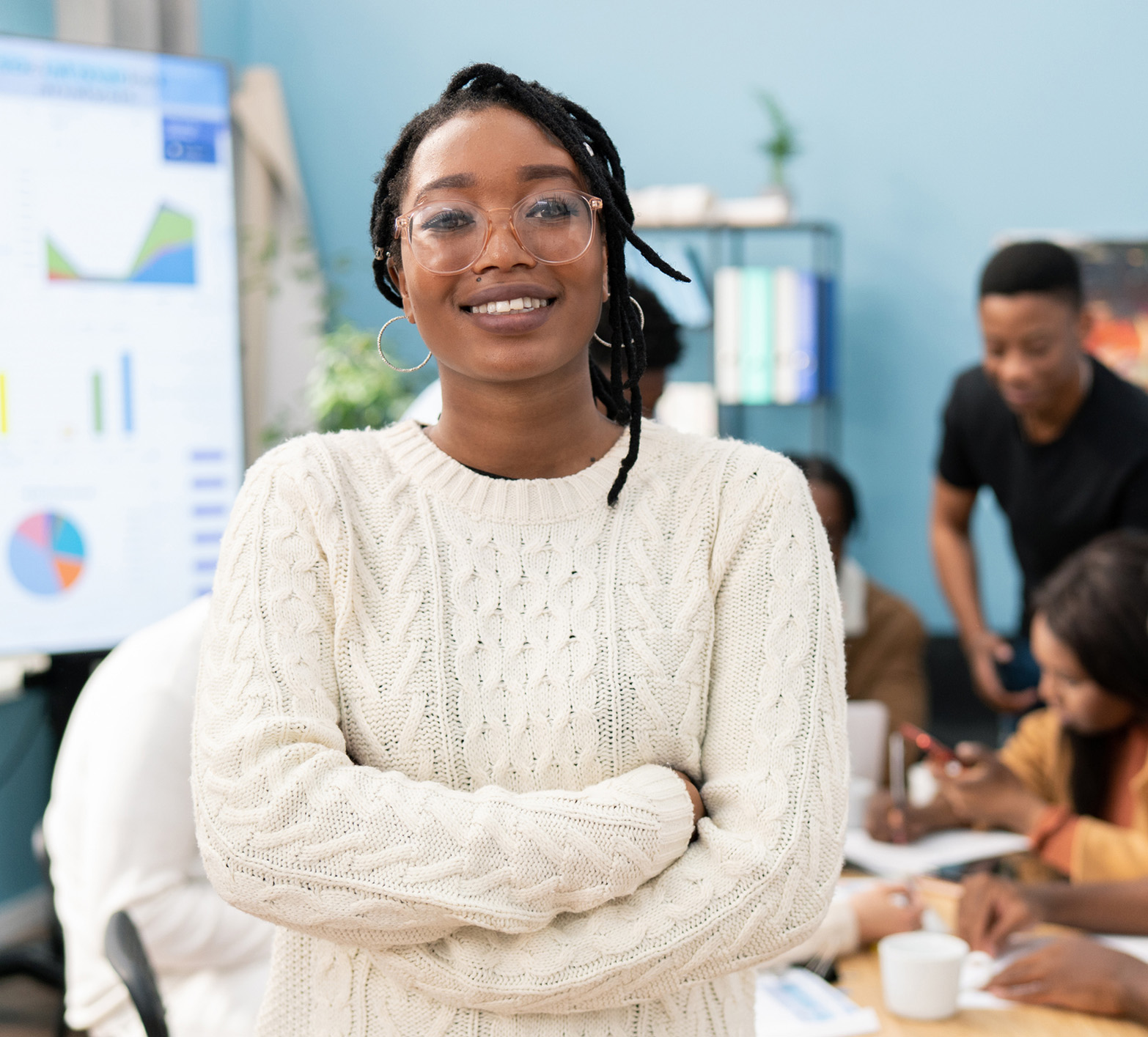 Many healthcare and behavioral health organizations across Nevada are already on their ways to becoming what is considered a High-Reliability Organization (HRO); which begins with making the commitment to shift the paradigm, to foster an accountable and just-culture. This journey involves the completion of the comprehensive ZS Learning Series, and working in teams to implement policies and procedures to support suicide safer care throughout every stage of the patient experience. It all starts leaders and leadership.
Zero Suicide (ZS) Framework focuses on a set of evidence-based principles and practices for preventing suicide within health and mental health systems.
The foundational belief of ZS is that suicide deaths for individuals under care are preventable.
Zero Suicide requires a system-wide approach to improve outcomes and close gaps.
Stay tuned in to see what shows up here next month.
With hope and gratitude,
Your Zero Suicide Coordinator – 
Bianca D. McCall, LMFT
bmccall@health.nv.gov
1-702-486-4679